In the annual Extra Life Marathon, teams and people from a variety of gaming groups have been competing for 24 hours to raise money to benefit the Children's Miracle Network, a network of 170 non-profit children's hospitals throughout the United States and Canada. Donations pay health care bills to seriously sick and disabled children not covered by health insurance or Medicaid, help hospitals buy pediatric surgical devices and finance epidemic study.
Support is more critical than ever this year. Owing to the pervasive effects of the pandemic, households are lacking health care and suffering immense insecurity — some when caring for children in desperate need of medical attention. Children's hospitals are now investing in personal safety devices, COVID-19 research materials, telehealth systems and more.
The Children's Miracle Network has set up the COVID-19 Impact Fund to help take care of their young patients during the pandemic. Your Extra Life 2023 contributions will boost this fund to help hospitals deliver life-saving services #ForTheKids.
Thanks to our partners, we offer different incentives for our supporters!
Incentives available here and on our Extra Life website:
Incentives exclusive on donations on WeSavetheKids website: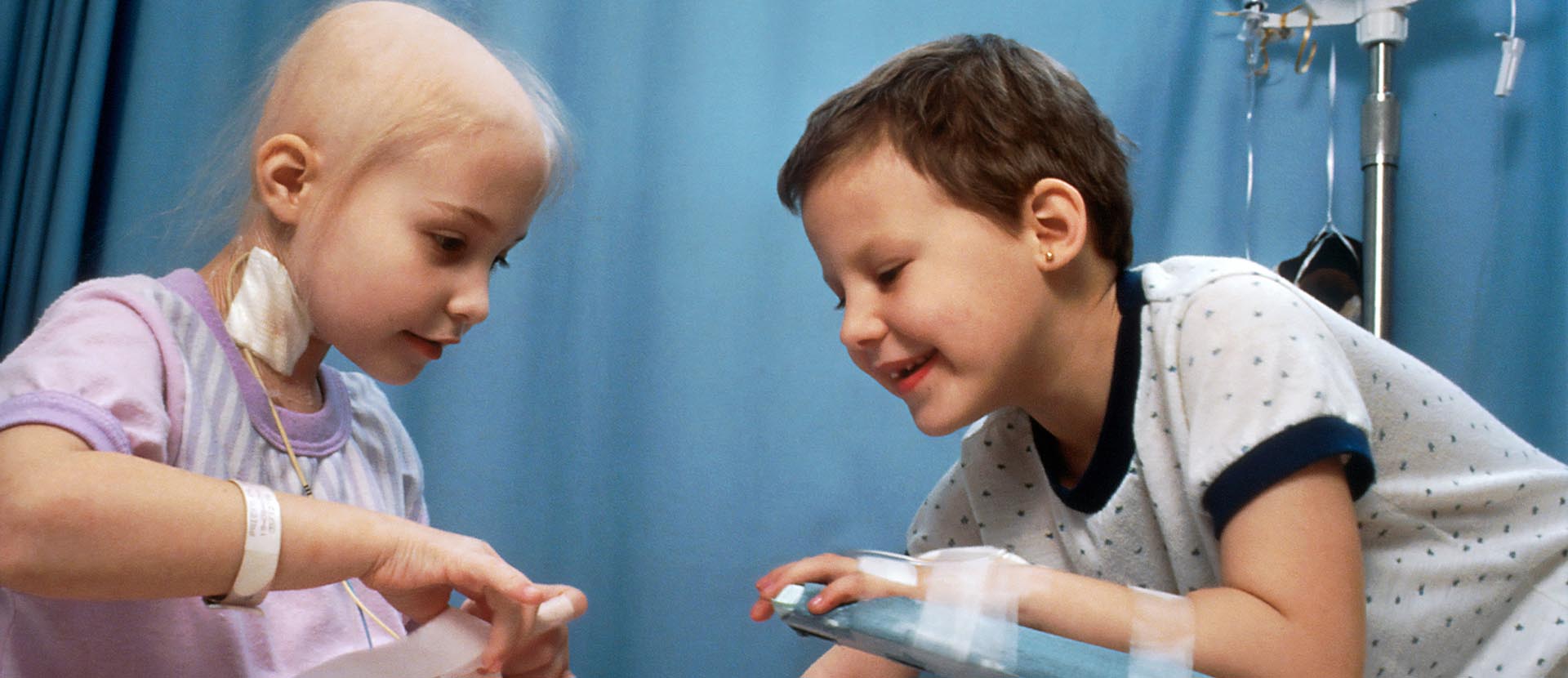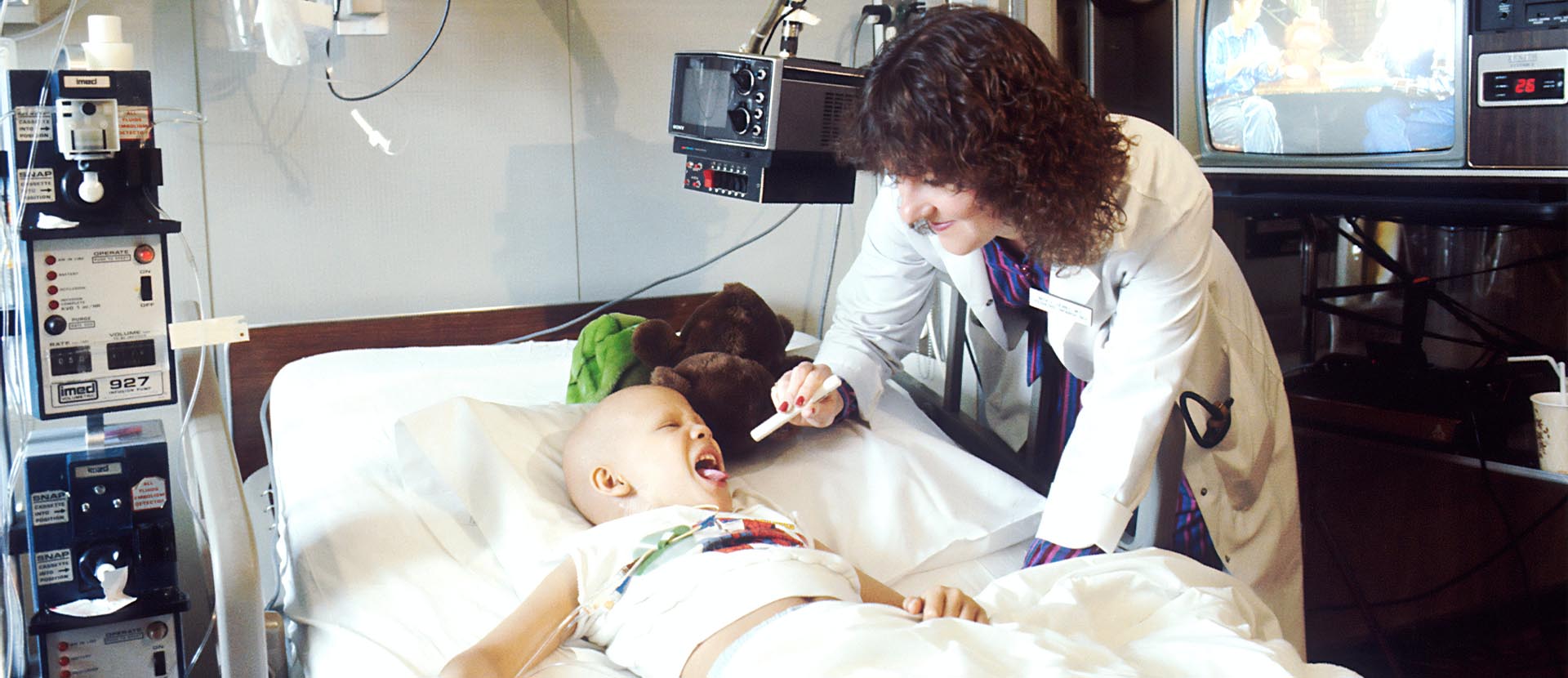 It is our mission to improve kid's health, better their future.
We will help you with your own fundraiser, or you can try our projects.
Would you like to hear more about our cause? We would love to hear from you.
Interested in volunteering with our team, or a talent or program to contribute?